AI NORDIC POWWOW
MAY 23 2019
---
Nordic Artificial Intelligence Powwow was held in Lund the 23th of May 2019 and is a collaboration between Skånemotor and Lund University.
EXPLORING AI – THE FUTURE BENEFITS AND CHALLENGES.
Beyond the traditional conference we present the unique POWWOW experience.
During this POWWOW we gather across sectors and competencies around the hot topic Artificial Intelligence. Together we explore the impact it will have on society and our common future, but we also look into specific industries and their applications.
One of the purposes of the day will be the meeting between people and building an active platform for collaboration and innovation moving forward. All while having fun.
FEATURED SPEAKERS
---
We have lined up a diversity of speakers from various sectors, industries and backgrounds. You will meet experts, business leaders and researchers. Together we will explore the knowledge of experts, application cases and different perspectives on the role of AI in our future world.
Download the program to read more about the day.
More speakers will be announced in the program – Please check back for updates.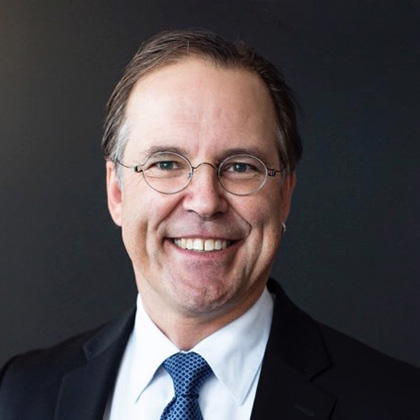 ANDERS BORG
AI Adviser IPsoft, Fintech investor and Former Minister of Finance in Swedish Government.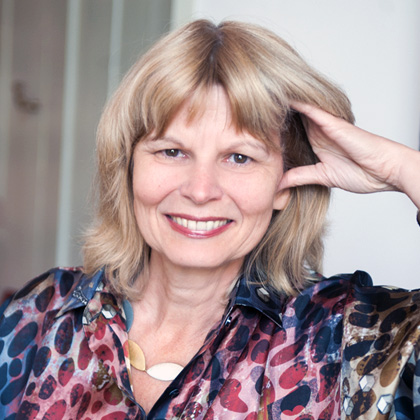 JOSÉ VAN DIJCK
Professor in media and digital society at Utrecht University. Honorary doctor 2019 Lund University.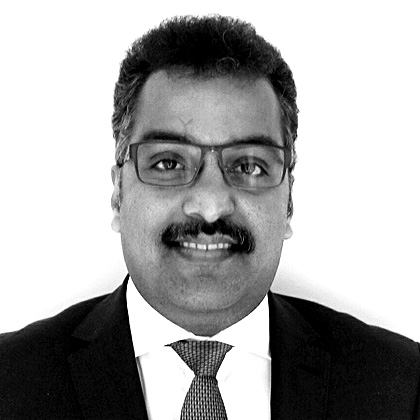 LIJO GEORGE
Business lead AI Solutions at Sony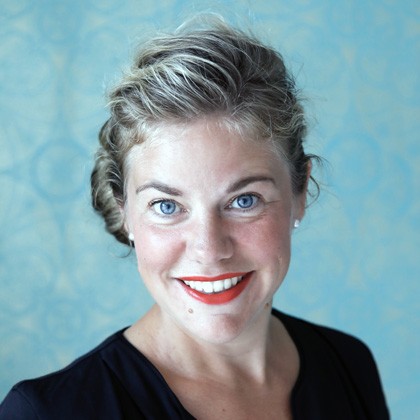 LISELOTT LADING
Serial entrepreneur, board member and Business Integrator IT, Axis Communications AB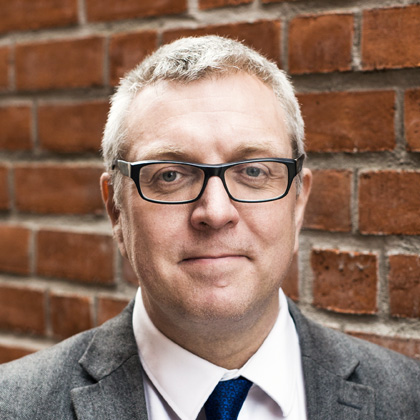 KALLE ÅSTRÖM
Professor in Mathematics at Lund University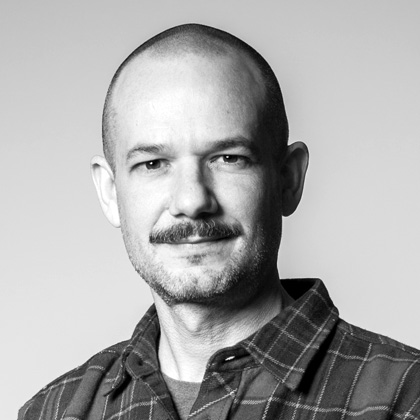 DAVID POLFELDT
CEO Massive Entertainment AB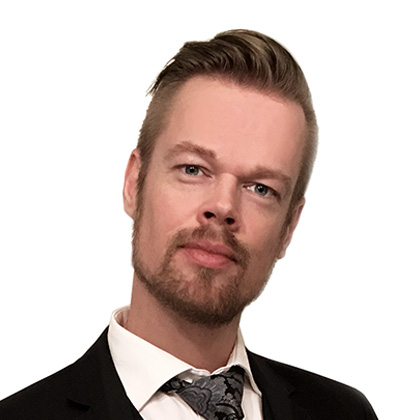 KARL MCFAUL
Systems entrepreneur, The Future Navigators. Former European Commission and ESS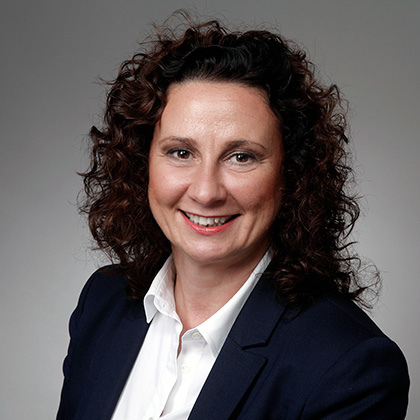 IRINA LINDQUIST
Healthcare Segment Manager for the Nordic Zone, Schneider Electrics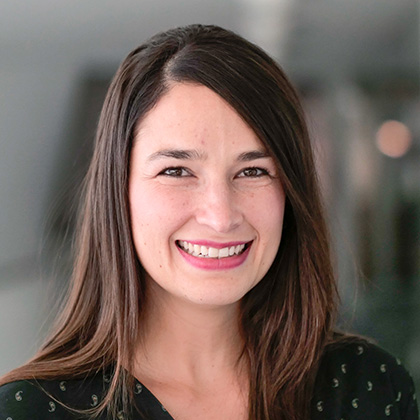 ELIANA URIBE
Urban Governance Innovation, Fraunhofer IAO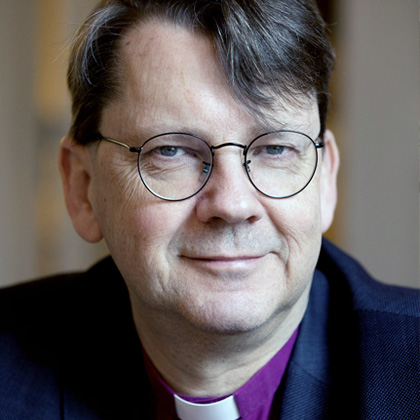 JOHAN TYRBERG
Bishop of the Diocese of Lund
TRINE GRÖNLUND
Moderator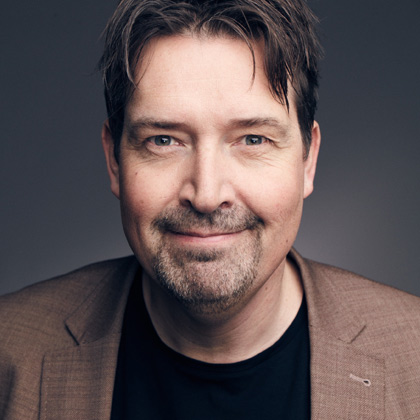 JOHAN WESTER
Moderator
TRACKS
In the afternoon sessions you will be able to choose from one of six different Tracks:
FUTURE HEALTHCARE
How can AI and Machine learning technologies improve our personal health and our healthcare systems? In this track, we look into available and future concepts, as well as live cases and research.
INDUSTRIAL TRANSFORMATION WITH AI
Industrial companies face a transformation with the possibilities from machine learning and AI, in areas such as service, logistics, manufacturing, automation etc. This track covers technology and solutions, and includes live cases
AI CHALLENGES IN SOCIETY
The development possibilities for our society with AI are almost endless, but they also bring a large number of question marks. How will we integrate AI solutions with intellectual property and legislation, how do we handle ethical and, regulatory issues, and how will local and national governments keep up?
SMART CITIES AND MOBILITY
What will the future structure of cities and infrastructure look like, and how will it impact the environment. What are the steps necessary to get us there? We will look into research, available technologies and cases.
BIG DATA
The availability of large amounts of data is increasing, but how to make it useful for businesses and society? This track will include the macro and micro perspectives on big data, and live cases from utilization with machine learning.
AI/ML TALENT SUPPLY
Lifelong learning has never been truer, but how can we make business needs and availability of competence match? Talent supply includes strategic issues about education, attraction and recruitment of talent within the fields of AI and machine learning.
---
VENUES
In the city center of Lund, enclosed in the University Park "Lundagård" you will find AF-castle, (the House of the academic). On the ground floor AI Nordic Powwow will set up basecamp at Tegnérs Matsalar. Here you will find our helpdesk, where you will register in the morning and that can guide you throughout the whole day.
During the day you can pick up your lunch and coffee at the base camp and enjoy it outdoors in Lundagård.
You will start your day in one of our main lecture halls, Palaestra, Magle Konsertsal and Kino for the first session Introduction and POWWOW AI Talkshow. This is an interactive live broadcasted show from the three locations. Far away becomes next door with new technology.
---
SOCIAL
POWWOW networking sessions throughout the day. Follow the signs and make the contacts that counts at AI Nordic Powwow.
FIKA the Swedish fun way of drinking coffee.
The closing dinner party will take place in Stora Salen at the Academic castle, enjoy a Swedish three course dinner and be astonished by Robot magic by Charlie Caper.
---
CONFERENCE FEE
The AI Nordic Powwow conference fee is SEK 1 950. (Fee excluding VAT).
REGISTER NOW!
---
PARTNERS
We are very proud to have our Partners support. Visit our Expo area during AI Nordic Powwow and meet them all.
If you want to follow more AI/ML in Lund join AIML@LU